A Stunning Addition
Bi-fold doors in Wimbledon, London are a highly sophisticated and attractive double glazed door option for your home. Very popular amongst homeowners they make a stunning focal point that all your friends and family will be envious of. Liniar's bi-fold doors offer panoramic views outwards, whilst improving natural light and access to your garden area.
There are a variety of configurations available with up to seven panels opening either inwards or outwards, from left to right or vice-versa – which ever works best for your home. Coupled to slim sections which give great appearance and let in the maximum amount of natural light, our aluminium bi-folding doors offer concealed hardware to enhance its appearance further, great thermal performance and low level thresholds for ease of access.
Flexible Configuration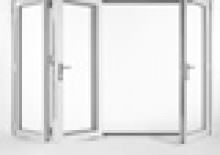 Choose from 2-7 panel configurations with various fold options available, you can tailor make your bi-folds to suit your needs.
Unified Components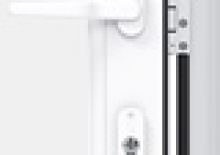 Superb hardware works beautifully with the range of energy efficient aluminium profiles that we take pride in installing.
Concealed Hardware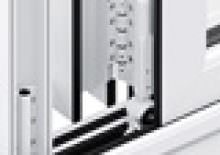 For a minimalist and sophisticated appearance, in-board mounted stainless steel track is in place to conceal any hardware.
Open Up Your Space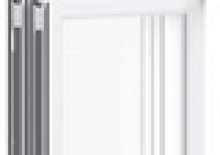 Slim outer frames guarantee that up to 90% of the aperture remains unobstructed when opened completely.
Aluminium Strength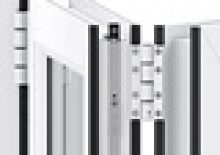 Our beautiful aluminium bi-folding doors are strong, robust, attractive and exceptionally energy efficient.
Ultra-Low Threshold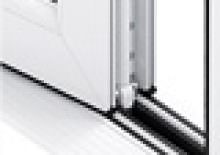 You have the option of aluminium 24mm low thresholds as well as the option of a wheelchair access ramp.

Aluminium Bi-fold Doors
Bi-fold doors are a highly desirable option when you're looking to seamlessly connect your interior space with your garden area. They make a superb addition to a conservatory or orangery and with their contemporary design they should become your number one choice. Manufactured using the very latest technology, our superb aluminium bi-fold doors will suit any personal requirements.
If you're considering a larger home improvement we understand it can be daunting, which is why we take great care and attention making sure you're happy with your new bi-fold doors. Ensuring they work for you and your property is important but we are confident you will love them for many years to come.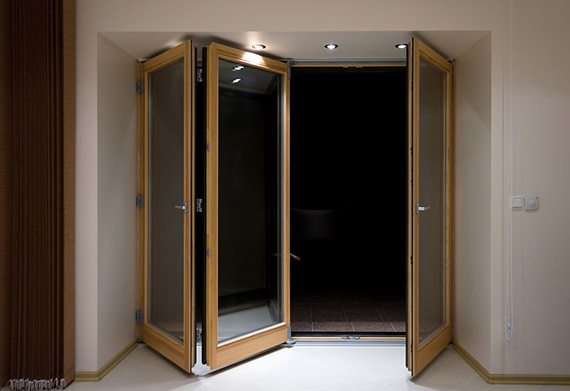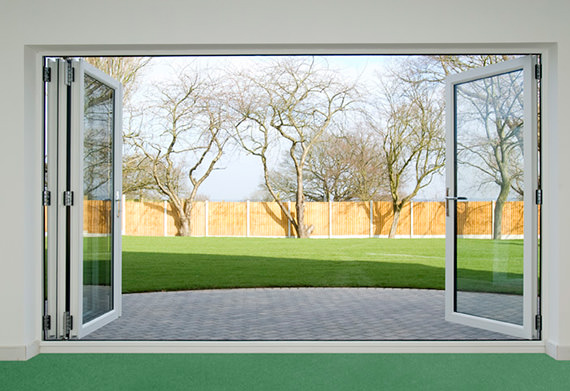 Bi-Fold Door Prices
If you're looking for competitive bi-fold door prices, then you've come to the right place.
Simply start your online quote or give us a call on 020 8543 1444 and a member of our team will be delighted to assist you.