uPVC Windows Wimbledon
Our uPVC Windows are supplied and installed by our team of friendly and experienced professionals. We can supply and fit uPVC Windows to your Wimbledon property. uPVC Windows are designed to be lightweight, sturdy and kinder to the environment.
Wimbledon Windows are proud to partner up with Liniar and Yale to offer uPVC windows at affordable prices this winter. Our uPVC windows add a touch of sophistication to your property. Here at Wimbledon Windows we sell a large range of sleek and clean designs. Designs that complement your home with a desirable modern and traditional feel. Our uPVC windows look brilliant and save you money on your energy bills.
As us Brits settle in for the long winter ahead there really is no better time to purchase uPVC windows and start reaping the benefits immediately. We have programmed a free and simple to use quote generator on our website. Why not have a glance and retrieve your free no obligation quote today?

Stylish uPVC Windows
Wimbledon Windows have a variety of elegant and charming uPVC windows to choose from. Working in partnership with Liniar has given us the opportunity to supply and install a large range of sleek and modern uPVC windows. We pride ourselves in offering an extensive range of windows and are certain we can find the right style for you.
Our latest addition to the uPVC windows range is the night vent. A clever inbuilt grate that gives you the option of allowing cool air to refresh your house whilst you sleep. The night vents clever design stops unwanted insects from entering your property. Using the night vent does not have any affect on the security of our uPVC windows.
We offer Casement Windows, Tilt and Turns, Vertical Sliders, and Sash Horn designs.
For a free, no-obligation quote feel free to give us a bell and see how Wimbledon Windows can help you repair your uPVC windows.  
Energy Efficient uPVC Windows
Wimbledon Windows are proud to partner with Liniar. Liniar manufacture the most energy-efficient uPVC windows on the market. Our team of friendly professionals are experts in supplying and fitting Liniar's energy-efficient uPVC windows. So, what makes our windows energy efficient, and just how green are they?
For starters, our windows are completely and utterly lead-free. Why? Because the dangers that lead impose to our environment are well known. Our cutting edge design enables us to create tough and durable frames that last. All our uPVC windows have integrated reinforcement technology. Size optimised chambers lock warm pockets of air into the frame, stopping cold air from entering your Wimbledon home.
uPVC window frames prevent water and noise from entering your Wimbledon home. Our window frames have an inbuilt positive drainage system that channels unwanted rainwater outside. We fit thermal dams and glazing flippers to help reduce noise pollution.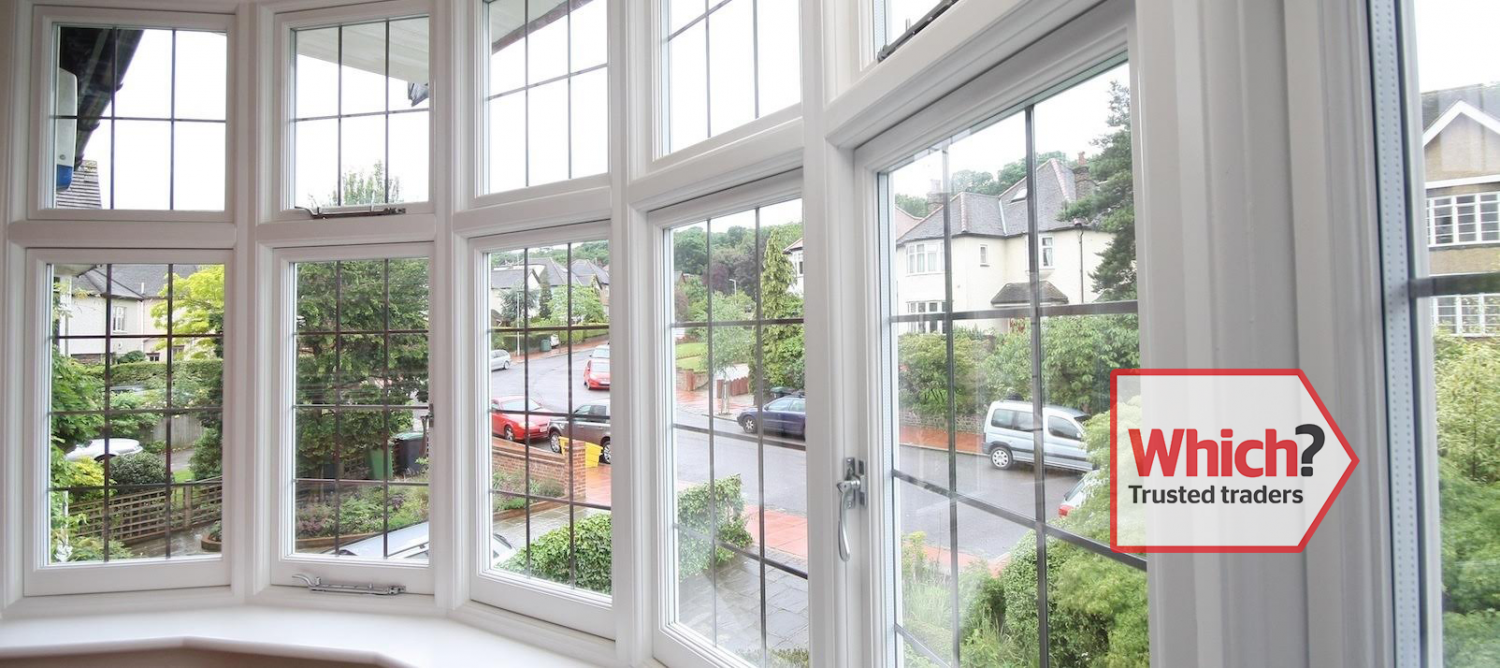 Secure uPVC Windows
Here at Wimbledon Windows we understand that security is hugely important to all our customers. We've gone to great lengths to assure that we deliver one of the most robust locks available today. A lock that is backed by a ten year guarantee against malfunction. A lock that comes with £1,000 warranty towards contents insurance in the very unlikely event of a break in. A lock that is lightweight, weather resistant and easy to use. A Yale Shootbolt lock.
Wimbledon Windows chose the Shootbolt for one reason, reliability. Reliability that has spawned from intensive tests and years of experience. Every single component of the Shootbolt locking system is designed and manufactured to the highest standards. Our locks are Secured by Design police preferred specification.  
We offer total peace of mind with the Yale Shootbolt. Wimbledon Windows can fit the Shootbolt lock to any of our uPVC windows. Top level security against forced entry.
Low Maintenance
An incredibly low maintenance design, uPVC casement windows are the perfect option for those with a busy lifestyle and very little time to spend painting or varnishing window frames. With our double glazed Liniar casement windows, you don't need to worry about maintenance. All our windows require to keep them looking brand new for many years is a quick wipe down with a damp cloth. This makes them the perfect choice for a minimal-maintenance home.
Our uPVC windows are designed to offer your home an outstanding level of comfort that won't be compromised. The profiles that we install use industry-leading weather seals to avoid draughts and water ingress. You won't have to worry about the weather ever causing problems within your property. Created to withstand the damp British weather, uPVC windows will not swell or rot and our patented co-extruded bubble gasket ensures excellent resistance to air and water. With a lifespan of up to 35 years, uPVC is the long-term solution property owners are looking for. Windows fabricated from uPVC will not rot, warp, split or corrode.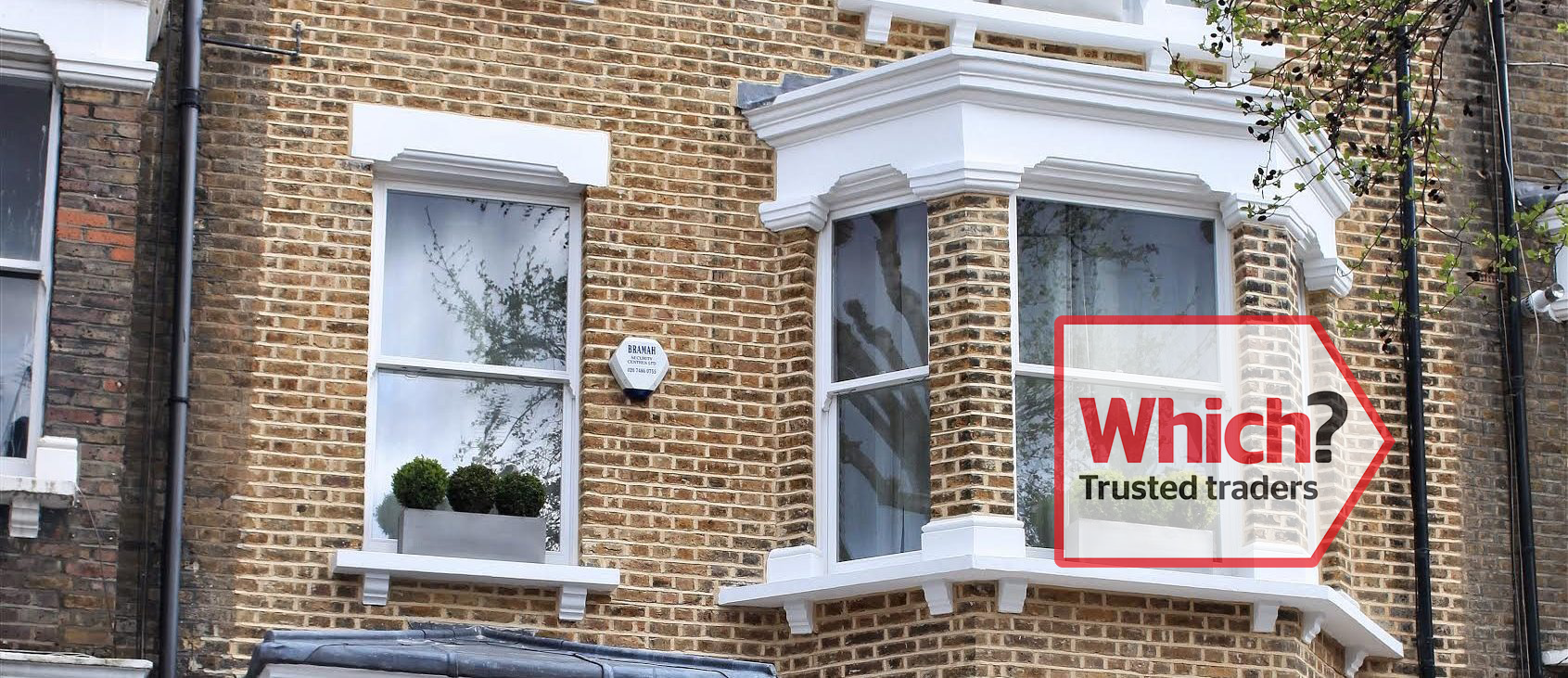 Prices for uPVC Windows in Wimbledon
If you think that these fantastic uPVC windows sound like the perfect match for your Wimbledon property, then reach out to our specialists today. We're excited to help customers like you to achieve the double glazing you have in mind. Head on over to our online contact form for more information, or give us a call right now on 020 8543 1444.
On the other hand, we also have an online quoting engine here on our website which has been designed for customers like you. Quotation engines are useful programs in the sense that they are easy to use and quick to respond with a price. All you have to do is enter some details about your home improvement project; the system will then generate a bespoke price. Try it out!
Categories: London windows, uPVC windows, uPVC windows wimbledon, Wimbledon Windows
Tags: uPVC windows, uPVC Windows double glazed, uPVC windows london, uPVC windows wimbledon