Composite Doors Raynes Park, London
Composite doors can make for a stunning addition to any style of Wimbledon property. Their unique features, including timeless designs, low maintenance and maximum security make them stand out as one of the most popular front door options on the market. Our talented installers are trained to fit the impressive Endurance composite doors design and Future Products range.
Although we are based in Raynes Park, we install our composite doors across London, Wimbledon, Epsom, New Malden, Old Malden, Worcester Park, Fulham, Morden, Southfields, Cheam, Stoneleigh, Ewell, Earlsfield, Tooting, Clapham, Wandsworth, Putney, Roehampton, Parson Green, Merton, Surrey and across South-West London.
Really built to last, a properly installed composite door will last for many, many years. Their minimal maintenance means you never have to worry about painting them, as they are available in practically any colour you desire. Guaranteed to never rot, warp or discolour you have a product you can enjoy for a long period of time.
Why Choose Our Composite Doors?
Choosing the right door for your home couldn't be simpler when you see our luxury composite door range. It's important you get it right when choosing your new front door, since this is the first thing your guests will see as well as being an entrance point that needs to remain secure.
Wimbledon Windows offer superb composite profiles, built to last and look exceptional. Their energy efficient properties allow you to save money on your heating bills by keeping warm air locked inside, rather than allowing it to escape.
Tailored Front Doors
Add your own personal touch to your new composite doors with a wide choice of colours. Our unique colours, finishes and hardware will complete your look, providing a touch of class and sophistication. With such a comprehensive range, there really is a style for everyone.
Whether you are looking to complete a traditional appearance or after something perhaps a bit more contemporary, we have the right door solutions for you. No property is the same, your door should be unique to you. Therefore, we offer a large selection of door and glazing styles.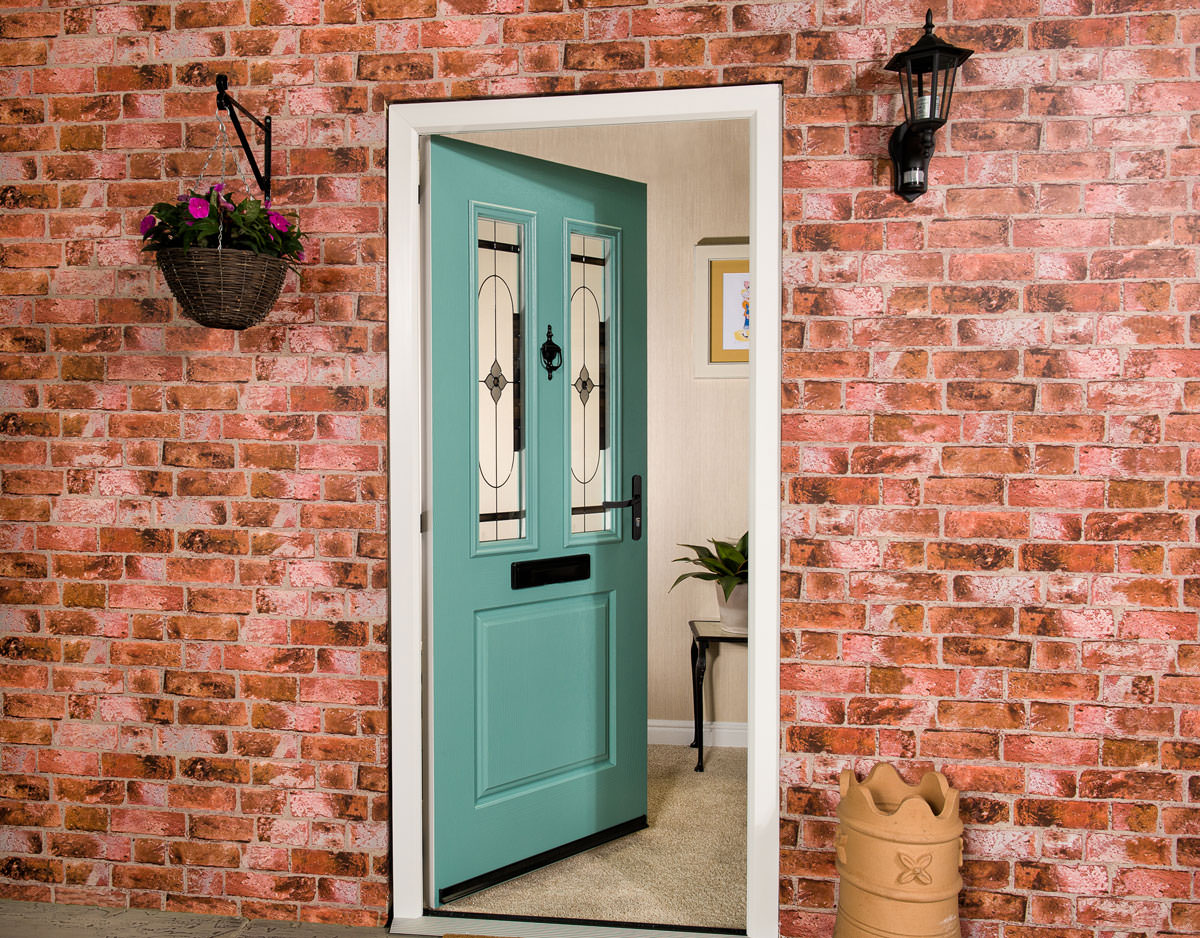 Work with Future Products Profiles
BevelPane Solid Composite Doors
The Bevelpane Solid Core design is crafted from sixteen layers of laminated timber, which makes sure that the grain doesn't run in only one direction. This therefore bolsters the natural structural strength of the material and ensures a sturdy product. Available in either a Sculptured or Chamfered frame depending on your preference, these doors can be excessively customised.
We have a number of colours and finishes with which you can modify your new composite door, ranging from Black Cherry and Chartwell Green to Irish Oak and Anthracite grey. We offer a number of door designs and side panels, and a variety of hardware modifications that include Yale Lockmaster security, Balmoral levers, letterplates and much more.
With this range you can even enjoy a low 57mm uPVC threshold in place of the standard 77mm for accessibility. You also benefit from the extra security of the Ultion locking system when you work with Wimbledon Windows, which protects you with the famous 'Lockdown mode'. 25% denser than iron and with a hidden core behind 20 anti-drill rods, this lock is near-impenetrable.
BevelPane Foam-Filled GRP doors
If you're looking for a customisable, durable and thermally efficient composite door, then look no further than the foam-filled GRP model. With the opportunity for triple glazing, genuine lead strips on bevelled glass and fusion tiles for a luxury design, you'll easily benefit from one of the most visually appealing composite doors available on the current market.
We also offer a number of RAL colours for you to customise your purchase with, including green, red, blue and black. That's not all though! We also include a mixture of designs so that you can rest easy that you're enjoying a bespoke door design. We also have a variety of hardware modifications such as handles and letter plates in different colours, including white, gold, black and more.
Our foam-filled doors are ultimately just as secure as our incredible solid products, and like them you can enjoy all of the security benefits that come with the Ultion locking mechanism. However with these products you are receiving Secured by Design composite doors, which means that your product has been officially endorsed by the UK police force for their levels of security.

Features & Benefits of Composite Doors
Maximum Security
Our secure composite doors offer exceptional security with a strong and robust in-built design. High security multi-point locking systems are put in place to ensure maximum protection. We also offer keyless locks for the ultimate choice in home security.
Home protection is important, and our composite front doors have been designed to provide an incredible level of security. Tested to stringently high specifications, our composite doors are guaranteed to provide you with long lasting security and peace of mind.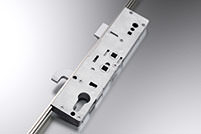 Resilient
Modern composite doors are built using highly robust and durable materials and are specifically designed to be hard wearing and long lasting. What makes them so versatile? Compared to standard double glazed doors, our composites are manufactured using a combination of strong and efficient materials.
This is one of the things that makes them so incredibly strong, and you can therefore be assured that our innovative composite doors will retain their stunning looks no matter the weather. Proofed and weather tight, our doors surfaces are well and truly protected.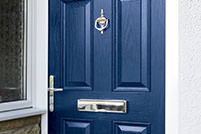 Low Maintenance
It's so easy to keep your new doors looking brand new for a long period of time. We guarantee they will never rot, warp or fade. Made with low maintenance materials, these amazing doors are easy to look after. A simple wipe clean is all that is required to keep these products functioning in tip top shape.
Our composite doors allow you to benefit from authentic timber looking aesthetics and high uPVC technology, giving you the best of both worlds. Enjoy the features of the best materials on the market, all combined into one solid framework.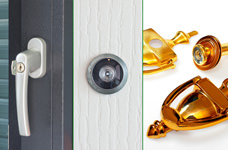 Weather Resistant
Composite doors are designed to keep the cold wind and rain out while locking the warmth generated by your central heating inside. Completely weather tight, our stunning doors will protect your home, no matter the weather.
Highly weather resistant, these products provide the ultimate protection from the unpredictable British weather. Howling winds and pouring rains are no problem for modern composites.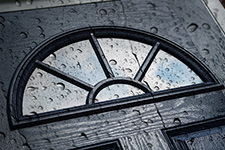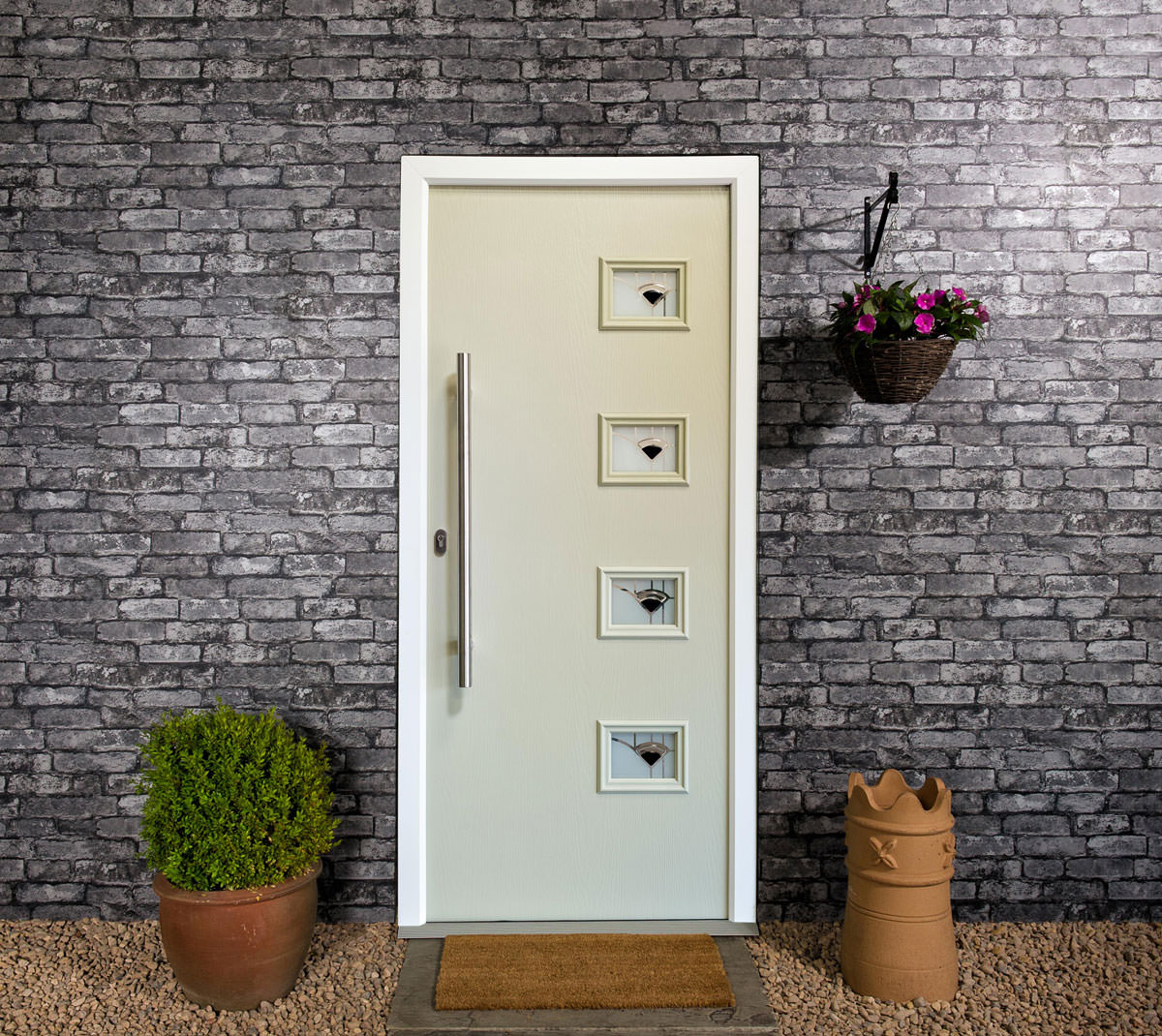 Work with Your Accredited Installer
Here at Wimbledon Windows, we're devoted to bringing our customers the finest products and the best deals. Our efforts to offer the best customer service possible have been recognised by accrediting bodies within the industry, and we're proud to say that we are a member of the Double Glazing Network. We also regularly surpass FENSA industry requirements, showing that we are one of the best installers in the business.
Composite Door Prices, Wimbledon & London
If you love the idea of our composite doors, then you'll also love the price. See just how much you can save by using our online quote calculator. It's really simple to use and only takes a couple of minutes. Enter your project details and postcode and you'll soon discover your personal online guide price for your new composite doors.
We offer composite front doors supply and fit services throughout Wimbledon, Stoneleigh, Epsom, Worcester Park, Morden, New Malden, Raynes Park, Southfields, Old Malden, Lower Morden, North Cheam, Cheam, Ewell, West Ewell, Earlsfield, Tooting, Clapham Common, Wandsworth Common, Wandsworth, Putney, Putney HEath, Roehampton, Fulham, Parson Green and the surrounding areas.
View Our Composite Doors Brochures