Traditional Composite Doors
Composite doors in Wimbledon homes will make a stunning addition to any style of property. Their unique features including timeless designs, low maintenance and maximum security make them stand out as one of the most popular front door options on the market.
Really built to last, a new composite door will last for many, many years. Their minimal maintenance means you never have to worry about painting them, as they are available in practically any colour you desire. Guaranteed to never rot, warp or discolour you have a product you can enjoy for a long period of time.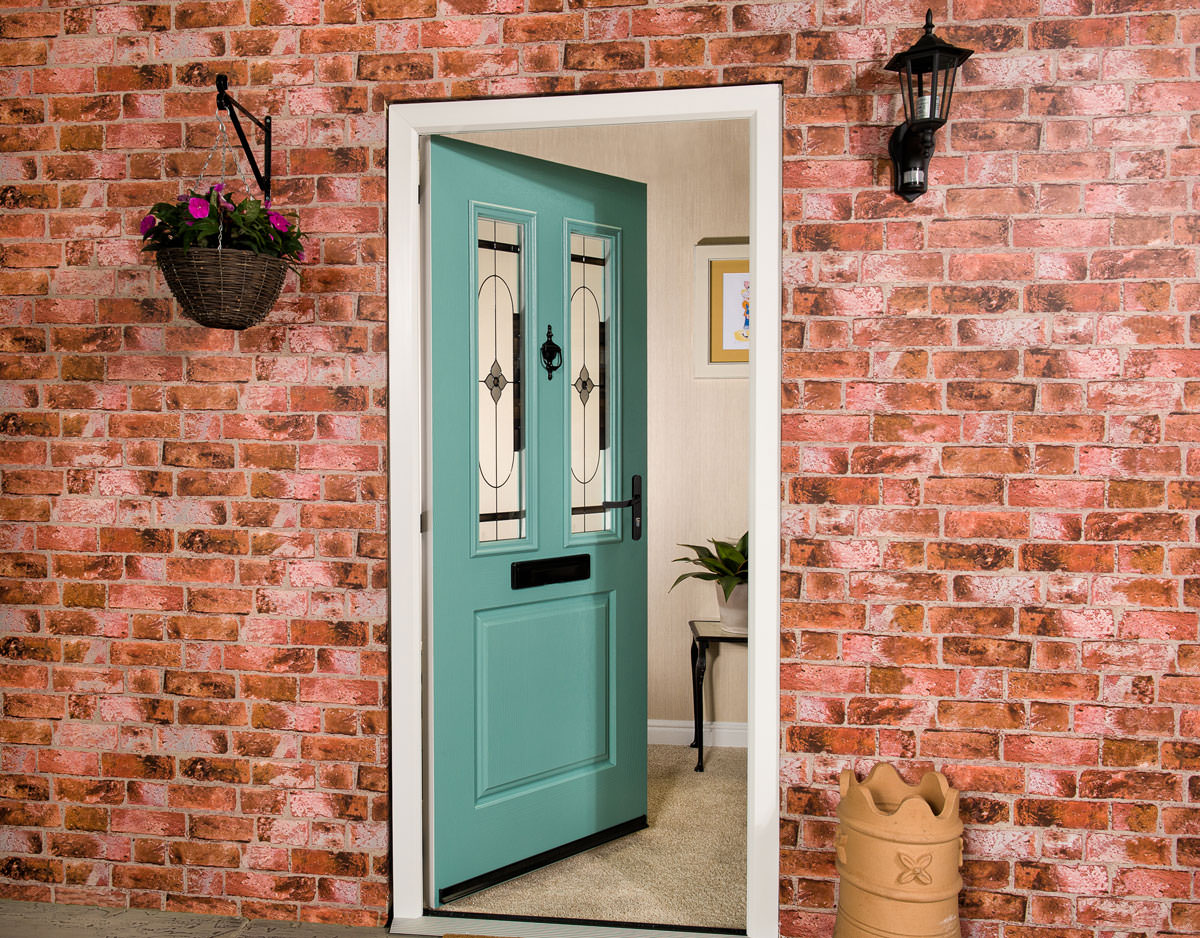 Tailored Front Doors
Add your own personal touch to your new composite door with a wide choice of composite door colours. Our unique colours, finishes and hardware will complete your look, providing a touch of class and sophistication. With such a comprehensive range, there really is a style for everyone.
Whether you are looking to complete a traditional appearance or after something perhaps a bit more contemporary, we have the right door solutions for you. No property is the same, your door should be unique to you. This is why we offer a large selection of composite door styles and glazing.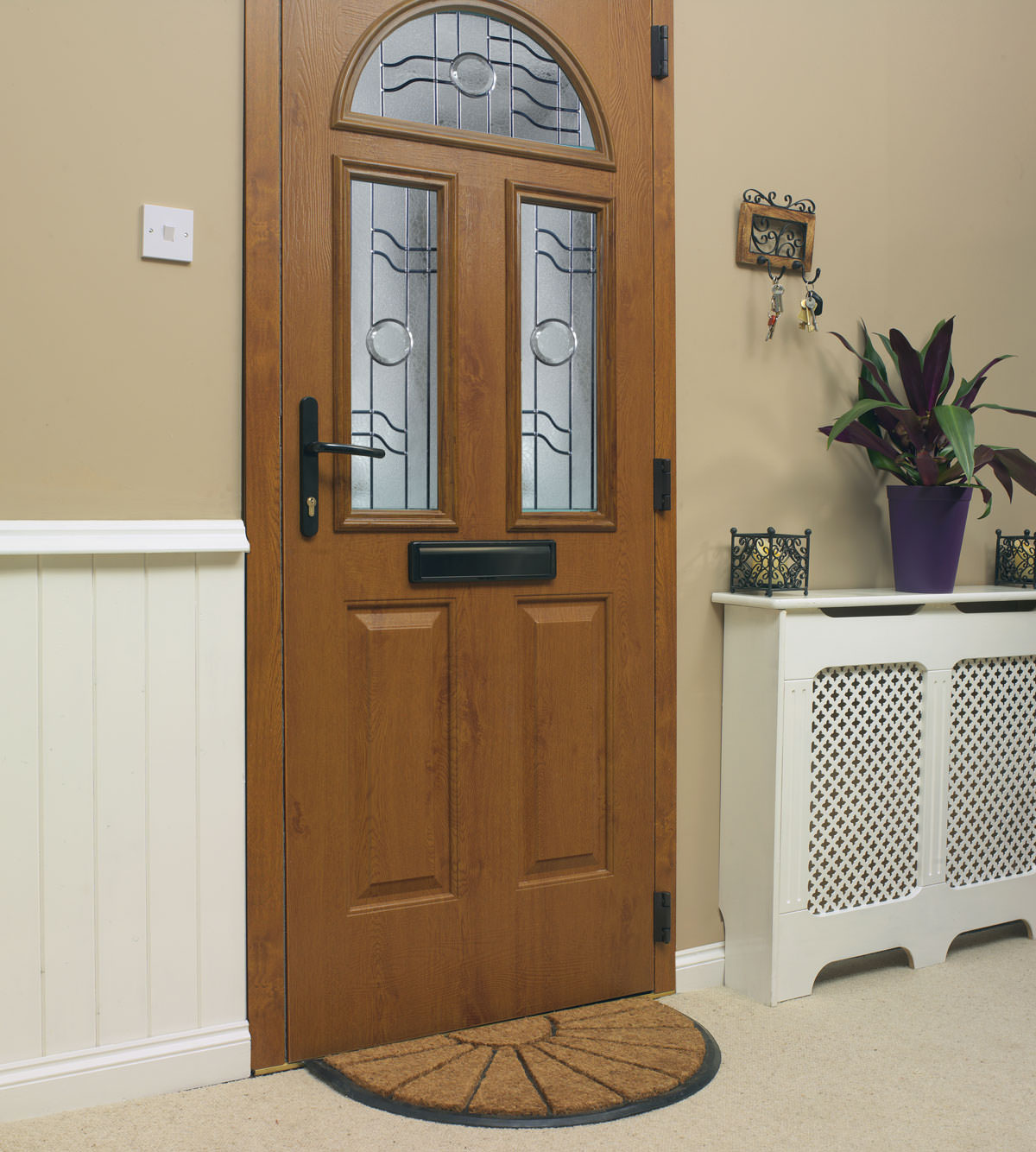 Why Choose Composite Doors?
Maximum Security
Our secure composite doors offer exceptional security with a strong and robust in-built design. High security multipoint locking systems from Yale are in place to ensure maximum protection to properties in Wimbledon, London. We also offer keyless locks, for the ultimate in home security.
Home protection is important and our composite doors have been designed to provide the ultimate security. Tested to stringently high specifications, our composite doors are guaranteed to provide you with long lasting security and peace of mind.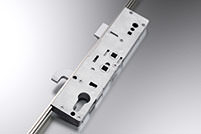 Resilient
Composite doors are built using highly robust and durable materials. They are specifically designed to be hard wearing and long lasting. What makes them so versatile? Compared to standard double glazed doors, our composite doors are manufactured using a combination of strong and efficient materials. This is what makes them so incredibly strong.
You can be assured our innovative composite doors will keep their looks no matter the weather. Weather tight, our doors surfaces are well and truly protected.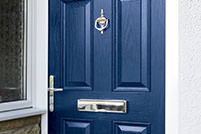 Low Maintenance
It's so easy to keep your new composite doors looking brand new for a long period of time. We promise they will never rot, warp or fade. Made with low maintenance materials, our composite doors are easy to look after. A simple wipe clean is all that is required to keep these doors functioning in tip top shape.
Our composite doors allow you to benefit from authentic timber looking aesthetics and high uPVC technology, giving you the best of both worlds.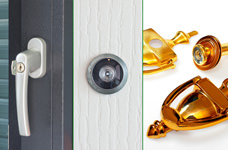 Weather Resistant
Composite doors are designed to keep the cold wind and rain out and lock the warmth generated by your central heating inside. Completely weather tight, our composite doors will protect your home, no matter the weather.
Highly weather resistant, our composite doors provide the ultimate protection from the unpredictable British weather.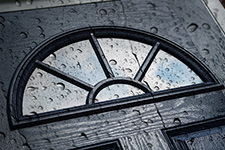 Why Choose Our Composite Doors?
Choosing the right door for your home couldn't be simpler when you see our luxury composite door range. It's important you get it right when choosing your new front door as it's the first thing your guests will see as well as being an entrance point that needs to remain secure.
Wimbledon Windows offer superb composite doors, built to last and look exceptional. Their energy efficient properties allow you to save money on your heating bills by keeping warm air locked inside, rather than allowing it to escape.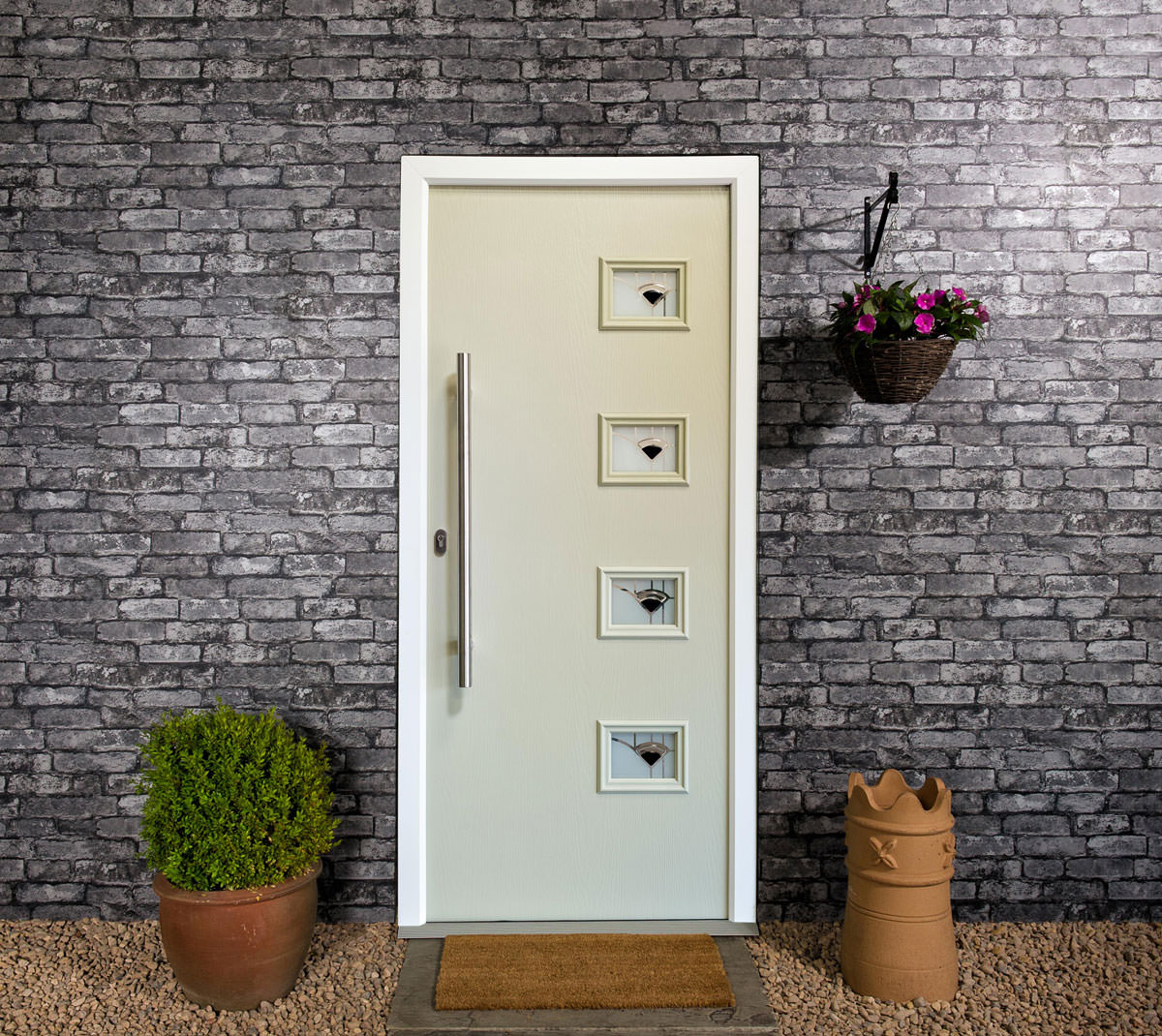 Composite Door Prices
If you love the idea of our composite doors then you'll also love the price. See just how much you can save by using our online quote calculator. It's really simple to use and only takes a couple of minutes. Enter your composite door details and your postcode and you'll discover your personal online guide price for your new composite doors.