Front Doors London
Front doors make all the difference to the appearance of your London home. No matter what colour, design, or glass type you're after – come speak to the experts at Wimbledon Windows.
We pride ourselves on supplying and fitting a charismatic, attractive and charming range of front doors in and around London. This month, Wimbledon Windows explain why we are the number one choice for front doors in London.
Before we get onto the different types of doors available, and are our total commitment to providing unbeatable customer service throughout London, a little about ourselves.
We are Wimbledon Windows, London's number one choice for uPVC front doors and composite front doors. We pride ourselves on having a group of dedicated customers, whose repeat business gives us confidence that our prices are competitive, and quality of work high. Furthermore, our in-house team of professional door specialists pride themselves on offering tailor made customer service.
We've worked hard to build up a wealth of accreditations, ensuring that our unbeatable service is recognised by trustworthy and reputable bodies. Below, you'll find a brief description of each one.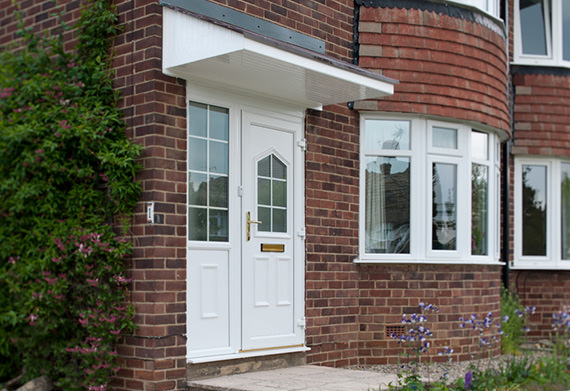 Benefits of Front Doors in London
Upgrading the front door of your London property is one of the most important home improvements you can make. A new front door will help to amplify the aesthetics of your property, upgrade the energy efficiency of your home and increase the security of your London home.
Here at Wimbledon Windows we are dedicated to providing all of our customers with a range of beautiful uPVC and composite doors, tailor made for your unique London home.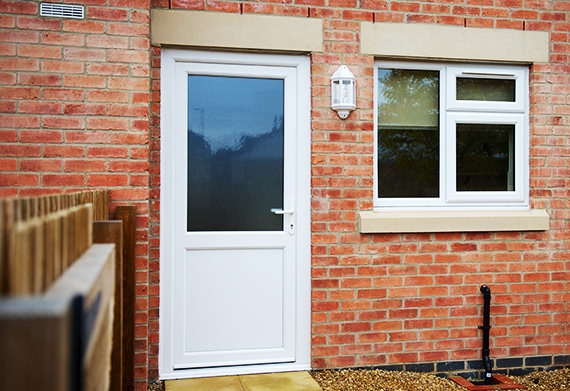 Create Your Dream Exterior Door
Here at Wimbledon Windows, we pride ourselves in supplying and fitting front doors. Unlike some home improvement companies, we don't just to try flog you any old front door at a price which best suits us. Our approach is somewhat more personal, in an attempt to form close customer relationships, we work with our customers to design memorable and eye catching front door designs.
Not only can your dream exterior door be designed to suit your home, but all of our double glazed doors come complete with competitive guarantees. For example, all of our double glazed doors come with a complementary ten year manufactures guarantee. Furthermore, up to £1000 towards home contents insurance in the extremely unlikely event of a forced entry.
Which Front Doors are right for you?
The fun part, deciding which front door is right for you. There are four factors to consider when investing in a new front door for your London home. These factors are:
Design – The design of your new front door is vitally important. The right look will do wonders for your London home. When you choose to work with Wimbledon Windows, you work with a company who are solely dedicated to helping you create a memorable appearance. A carefully and artistically designed front door will increase the overall value of your London home.
Security – As professional home improvement engineers, your security is at the forefront of everything we do. Wimbledon Windows take every necessary step to ensuring your front door is secure as it possibly can be. Our front doors will massively upgrade the security of your London home. Have total peace of mind and gift your family with a front door that will tenfold their protection all year round.
Energy efficiency – In an age of ever increasing energy prices, you need to know that your front door is working to save you money on your heating bills – and ultimately minimise your carbon footprint. As members of the double glazing network, we can say with confidence that our front doors are of the highest quality.
Cost – As you would expect, our doors come in a range of prices depending on which type you go for. Never fear, Wimbledon Windows are 100% committed to giving you the most cost effective price for your new front door. Why not start your free online quote today for a new front door?

uPVC Doors
uPVC doors are one of the most popular type of front doors and are available in a seemingly endless array of colours, patterns and glass types. The great thing about uPVC front doors is their custom ability – ensuring you get the ideal look for your home. Speak to one of our polite and informative team members today or visit us at 505 Kingston Road, London, SW20 8SF.
Composite Doors
Over the last few years, the demand for composite doors have shot up! These beautiful doors boast superior security, thermal saving technology and appearance. On top of all this, composite doors require little to no maintenance at all to retain their appearance and performance. We recommend a quick once over.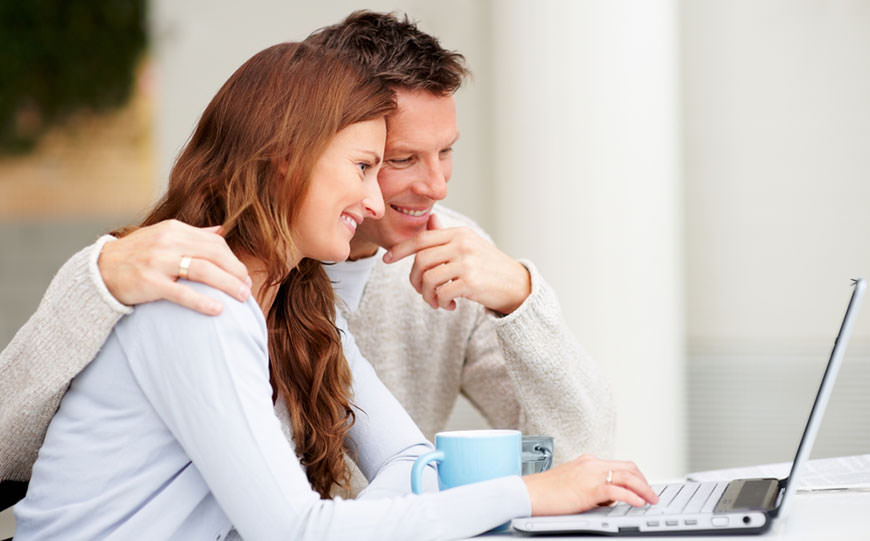 Front Door Prices London
If you are curious to find out just how competitive our online prices are for uPVC front doors and composite front doors, why not start your free online quote? Our in house team of installation engineers offer the most competitive prices for front doors throughout London. It's free and ever so easy to use. Simply visit the quote section of our website, complete the short form and press go. You'll receive your quote instantly.
If you would like to find out further information on our front doors, feel free to contact us. We're more than happy to give you further details on our products, take you through the installations process or even generate a free quote over the phone.
Categories: front doors in London
Tags: composite doors london, front doors london, security, upvc doors london