Timber Doors in Wimbledon and South West London
Timber doors are the ideal choice for replacement doors in Raynes Park, New Malden, Southfields, Worcester Park, Wimbledon and South West London. They are a beautiful option for heritage homes, where a sympathetic and authentic aesthetic is required.
Our stunning timber doors come in a variety of styles and designs from Sollex, ensuring exceptional quality and performance as well as expert craftsmanship.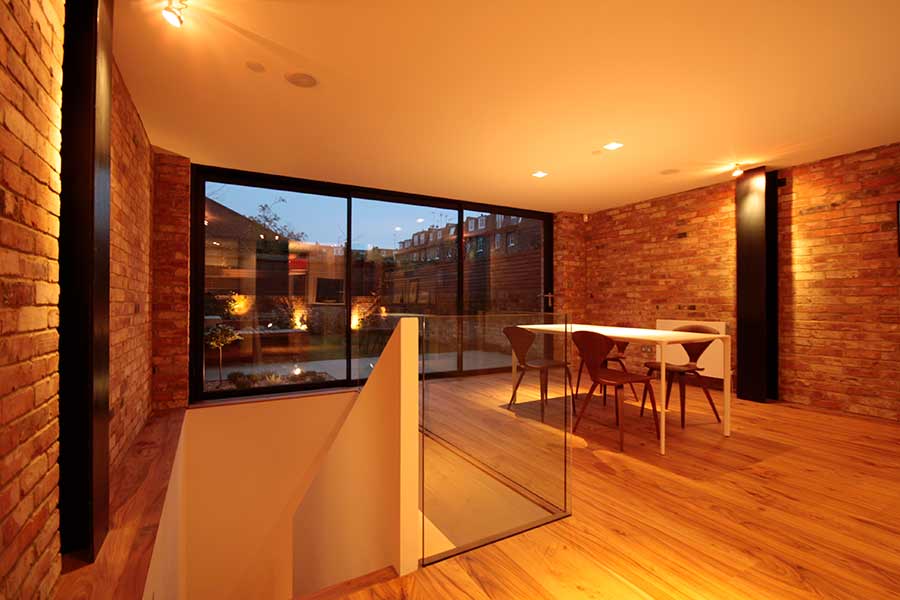 Variety of Options
Timber doors are versatile, and we offer a wide range of styles and designs so that you can create the perfect entrance anywhere in your home. Our doors can be created to reflect period features or to give a beautiful modern look. We'll work with you to ensure the wooden we choose are perfect for you and your property.
High Security Timber Doors
Our wooden doors are exceptional when it comes to security. We fit them with state of the art locking mechanism and the robust and sturdy profile makes them almost impossible to break into. Timber doors will give you complete peace of mind when it comes to the security of your home and family.
Advanced Materials
When our timber doors are manufactured, they are created from either 'cross-grain' laminated Oak or Grade A Accoya which does not twist or warp and lasts longer than any other timber. With these wooden doors, you can expect many years of superior performance and efficiency for your home.
Styled to Suit You
We are able to offer either decorative glazing that replicates what you already have in place, a refurbishment of your existing glazing, or a completely new design to suit the property's character and to reflect your personal tastes.
Superb Weather Protection
Our timber doors are fitted with Q-Lon weather seals, ensuring superior weather protection. Your Wimbledon home will be free from draughts and water ingress with our state of the art designs and outstanding craftsmanship.
Functional Paint Options
You can opt for a range of paint thicknesses and choose between a hand painted finish or a factory sprayed finish. Standard finishes are designed to be maintained every 2 – 6 years, we can extend these maintenance cycles to up to 12 years.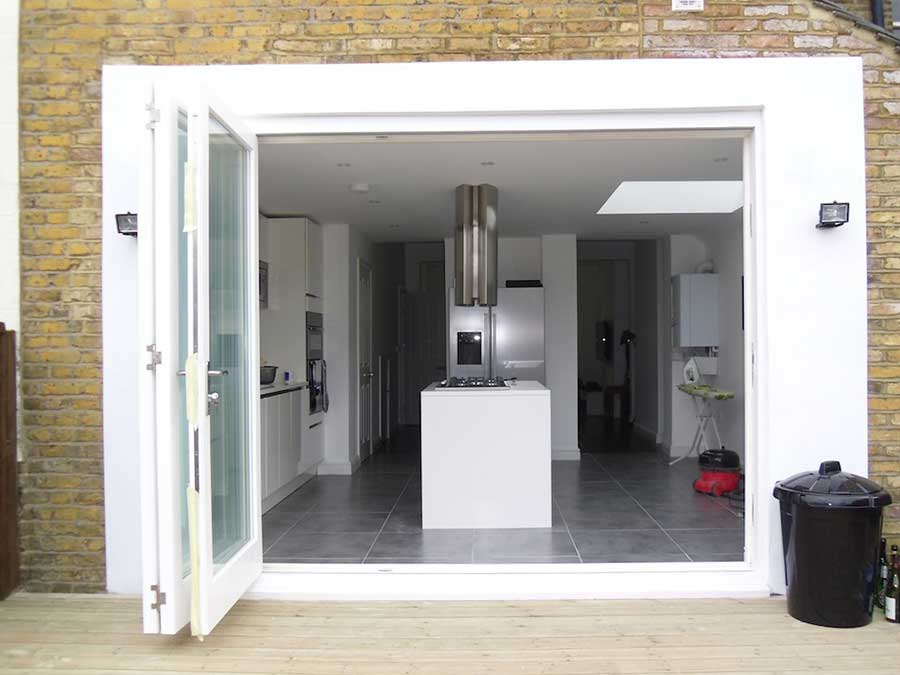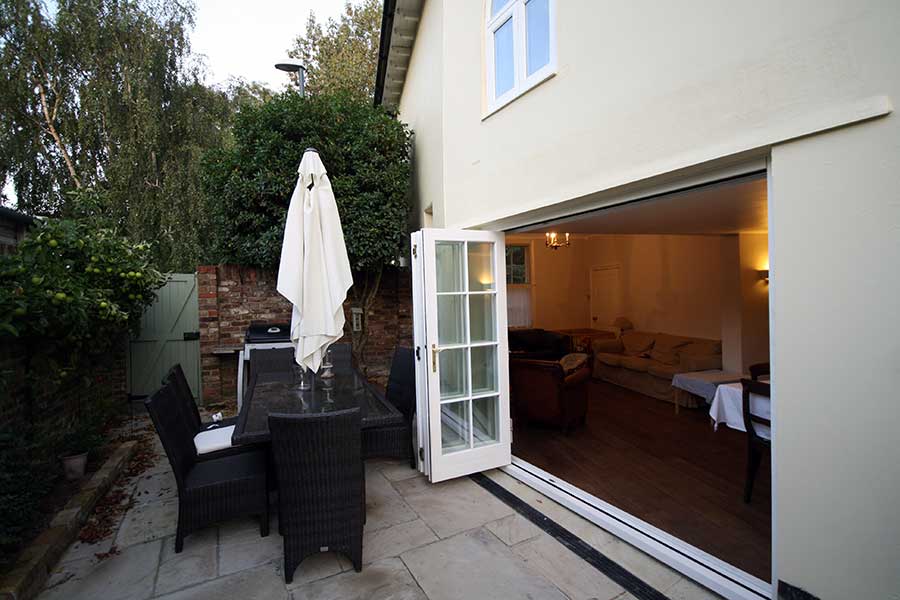 Unrivalled Guarantees with Timber Doors from Wimbledon Windows
Our timber doors are a cost effective home improvement in Wimbledon and South West London, as they are precision engineered to offer long term performance. In fact, they are specifically designed to last for decades. When you choose timber doors from Wimbledon Windows, you will benefit from a 30 year manufacturer's guarantee for the timber plus a 6 year manufacturer's guarantee on the paint finish for complete peace of mind.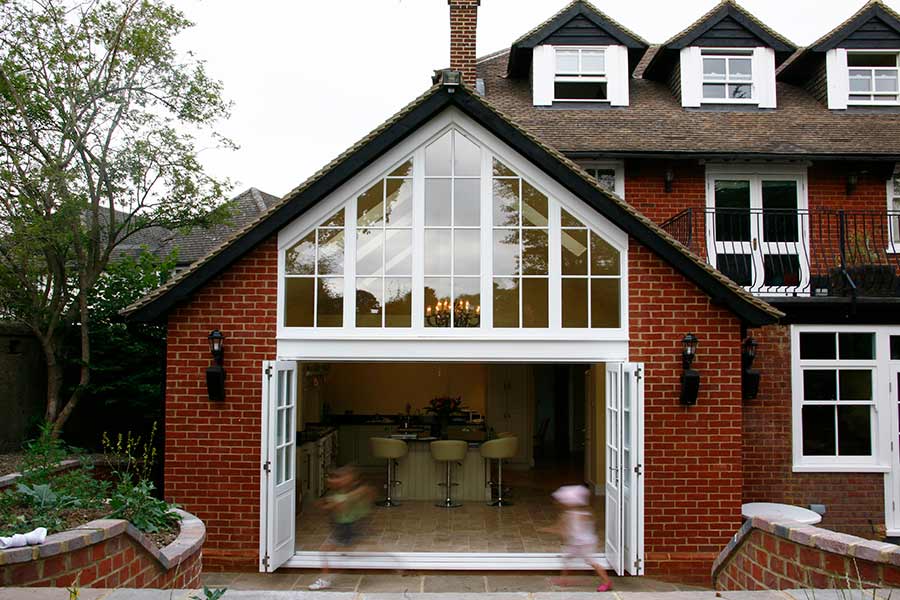 Perfect Doors for Conservation Areas and Listed Buildings in Wimbledon
Our timber doors are the ideal option for replacement doors in conservation areas and listed buildings. They offer authentic style that can completely replicate the original designs, or simply enhance the period charm.
Wooden Door Prices Wimbledon, London
For more information on these stunning wooden doors, please do get in touch, or book an appointment and we will be happy to give you all the advice and guidance you need.