Why Choose Our Timber Windows
Timber windows are a spectacular option for enhancing the period character of your home, ensuring that you get the perfect match to complement your Wimbledon, Raynes Park, New Malden, Worcester Park or South West London property.
Our stunning timber windows are beautifully crafted to your exact specifications by Sollex, ensuring outstanding quality and long lasting performance.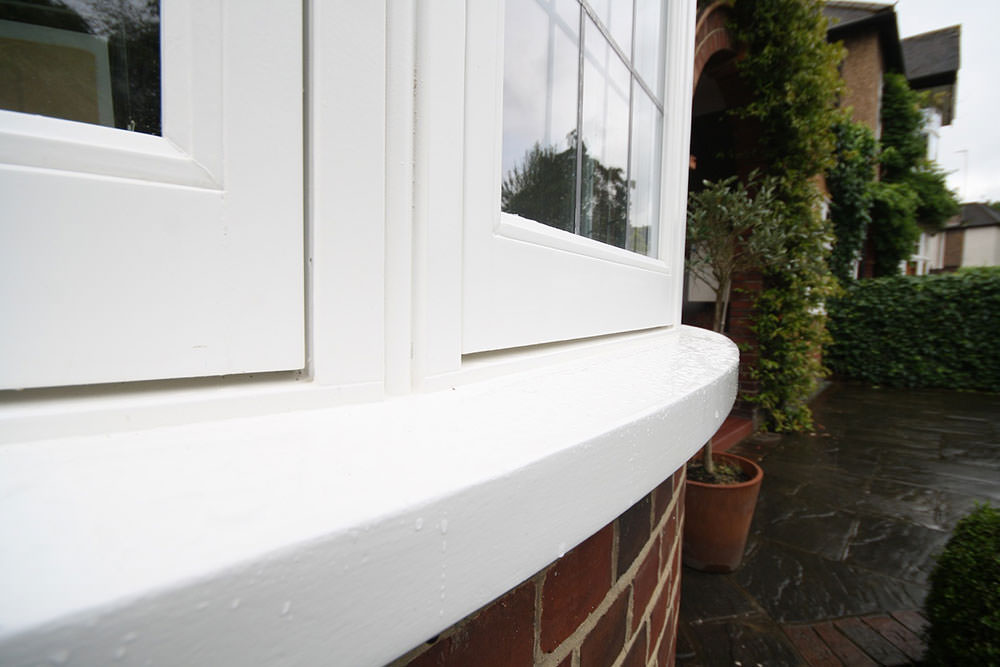 High Security Windows
Our timber windows offer superior security for your Wimbledon home, ensuring you and your family are well protected. They are robust and durable, and we fit them with the very latest locking mechanisms to keep your property safe and secure.
Superb Upgrade Options
Our standard timber windows are high performance, ensuring your home is energy efficient and secure, however, we offer a range of superb upgrades including soundproofing, heat retention, overheating, condensation, cold zones and air leakage.
Variety of Styles
Our timber windows are available in a wide variety of styles to meet your needs. We can even replicate the windows that you already have in place, creating a perfect match, ideal for conservation areas and heritage homes.
Long Maintenance Cycles
Timber windows are often thought of as a high maintenance option, but with our durable coating system, rather than repainting every 2-6 years, your windows could only require maintenance every 12 years.
Handle and Furniture Options
Our double glazed windows are designed to be the perfect match for your Wimbledon home, so you can choose from a collection of handle and furniture options to enhance its traditional character or complement its modern style.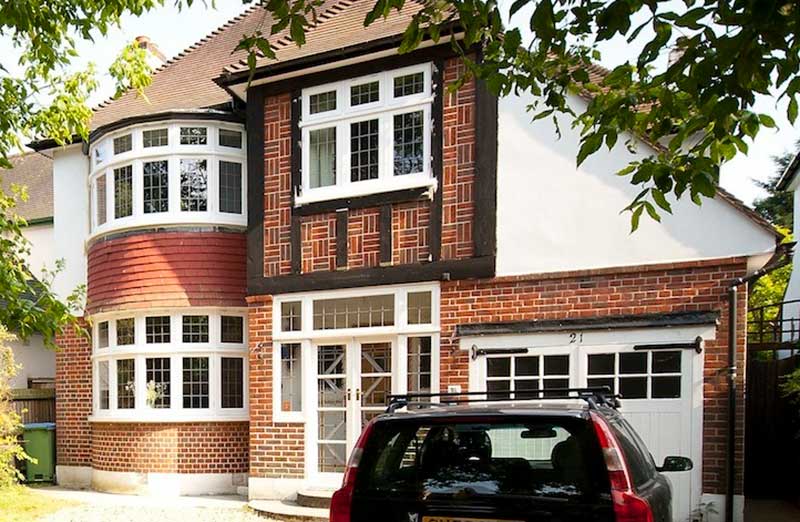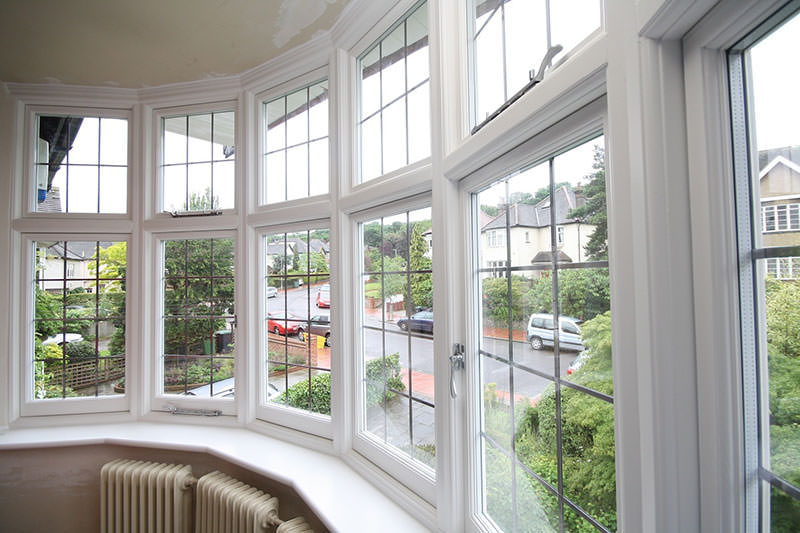 Bespoke Timber Windows in Wimbledon and South West London
With period properties, very often, standard double glazing is simply impossible to fit, however, our timber windows are crafted to be bespoke to your property, ensuring that they match exactly. This expert craftsmanship will help to minimise heat loss and eliminate draughts, so that your property benefits from improved thermal performance. It also ensures that your heritage style is kept as it should be, making these windows ideal for conservation areas and listed buildings.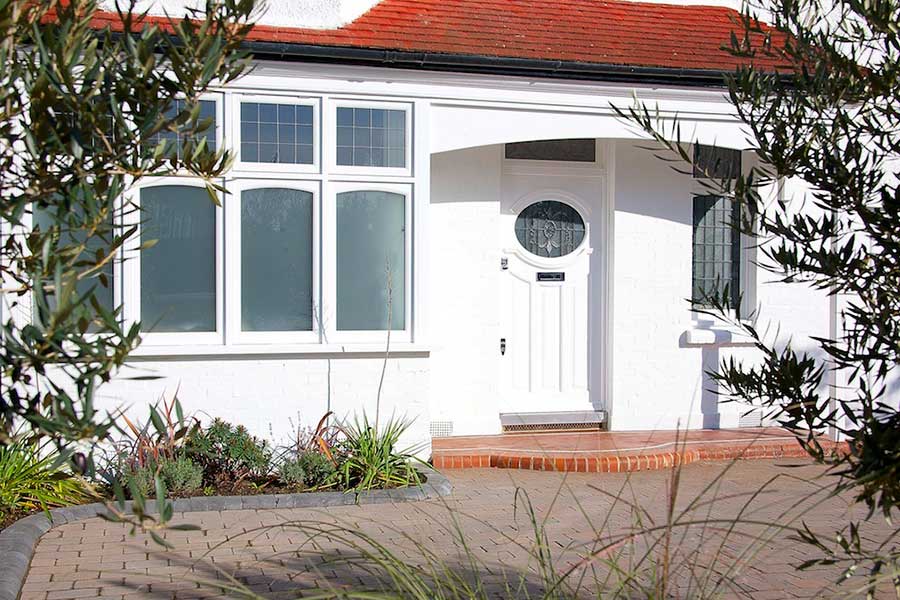 Unrivalled Guarantees with Our Timber Windows
Timber windows are often thought of as being costly and requiring regular replacement or repair, however, our high quality wooden windows simply excel, and will last for many, many years. You don't need to just take our word for it either, as when you choose timber windows from Wimbledon Windows, you will benefit from a 30 year manufacturer's guarantee on the timber and a six year manufacturer's guarantee on the paint finish. You can have complete peace of mind that your new timber windows will last the test of time.
Timber Windows Prices in Wimbledon & South West London
Our timber windows prices in Wimbledon and South West London are super, offering exceptional value for money.
Why not get in touch with our team, or book an appointment to get your personalised quote for your home improvements.