Conservatories in West Ewell
Our conservatories can help extend the living space and increase the value of your West Ewell home with a tailormade solution that is bespoke to your property. With an extensive range of conservatory designs available, you'll be spoiled for choice.
Combining traditional and contemporary designs with the most up-to-date uPVC conservatory manufacturing and construction techniques, we guarantee a conservatory that will benefit your property considerably offering a spacious, low maintenance and cost-effective solution for your home improvement project.
Our conservatories create a place in your home where there is increased natural sunlight making it a great place to spend time for your health and mood. A conservatory space is great for the purpose of a study, play room or even a place to entertain guests.
Bring the Outdoors Inside
Our conservatories incorporate your garden into the home by building a warm environment where you can see beautiful views of the outdoor space all year round. Watch your garden transform through the seasons from the comfort of your conservatory.
Whether you use your conservatory as a place to work, dine or simply to relax, you will be treated with natural light, greenery and a sky backdrop which makes for a beautiful ambiance and beautiful setting. All of the family will enjoy using your conservatory all year round no matter the weather.
Gone are the days of old style conservatories that are too hot to use in the summer months and too cold to use in the winter. We are experts when it comes to creating the perfect conservatory for your West Ewell home.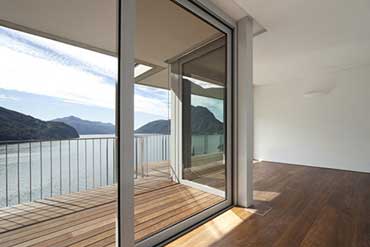 Extend Your Home

With all of the benefits an extension brings without the hassle, our conservatories are an excellent way to increase the space in your West Ewell home and create an area of the home all of the family will be drawn to. They can serve as functioning rooms all year round, with thermal insulation in the colder months and excellent ventilation benefits in the warmer months.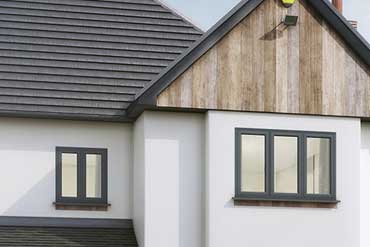 A Simple Solution

Adding a conservatory to your West Ewell home couldn't be easier, with a smooth and simple process. Conservatories are a cheaper and more affordable solution to a house extension that don't always need planning permission to build. There are a range of styles and designs to meet your requirements, whether you have a strong idea on what you'd like or would like some inspiration.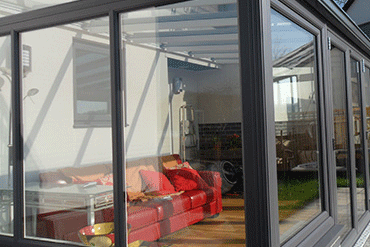 A Number of Styles

You can select from a timeless Victorian conservatory, Edwardian style as well as other designs such as the Gable-Ended and Lean-To design depending on the amount of space you have available and your home improvement vision. We can assist in recommending the best possible solution for your West Ewell home whether you're looking for a conventional or more modern style.

Why Choose A Conservatory for your Property in West Ewell?
When you choose us for your conservatory needs, you can be sure that you will receive a premium service from us at Wimbledon Windows. When it comes to your home improvement project, we can offer a large amount of knowledge and can advise on all areas of our conservatory range whatever your needs are.
Conservatory Prices
Our conservatories make an excellent choice for your home improvement project. We can help you select the right style of conservatory for your West Ewell property to make sure that it enhances your home and property aesthetics. 
Give us a call on 020 8543 1444 or start your free online quote today.
Instant Quote
Use our online door design tool to put together an estimate for your conservatory. Once you are done, this clever tool will generate your personalised estimate for you. You will get your quote in a matter of minutes!
Contact Us
Our expert and friendly team are on hand to help you find the ideal conservatory solution for your West Ewell property. Get in touch and we will book you in for a no obligation design visit in the comfort of your own home with an expert and premium customer service.

Suitable for all Property Types

When it comes to deciding whether you feel a conservatory would best suit your property, it is worth considering the space you have available and the location of your garden in conjunction with your home. We can provide expert recommendations about the best type of conservatory for your home with a simple home visit.
Space is a valuable commodity and so adding a conservatory can allow you to extend current rooms in your property or create a completely new space in which your family can enjoy. Simply sit back, relax and enjoy the benefits a conservatory can bring.

Accreditations
Double Glazing Network Approved
We couldn't be prouder of being members of the Double Glazing Network. We're passionate about conservatories and providing the best solutions for every customers needs and being members of the Double Glazing Network holds us accountable to provide a high quality product and service.

Our products are also accredited by Secured By Design which means that our conservatories meet police approved standards. We provide the highest level of security and protection for your West Ewell home.