Green Homes Grant Advice
On the 4th August (Tuesday), the Chancellor of the Exchequer Rishi Sunak provided an update regarding the Green Homes Grant. The scheme will run for six months until the end of March 2021. You can find more information on the scheme here. Although Wimbledon Windows is not taking part in the scheme, we have put together this helpful article to answer any queries our customers may have.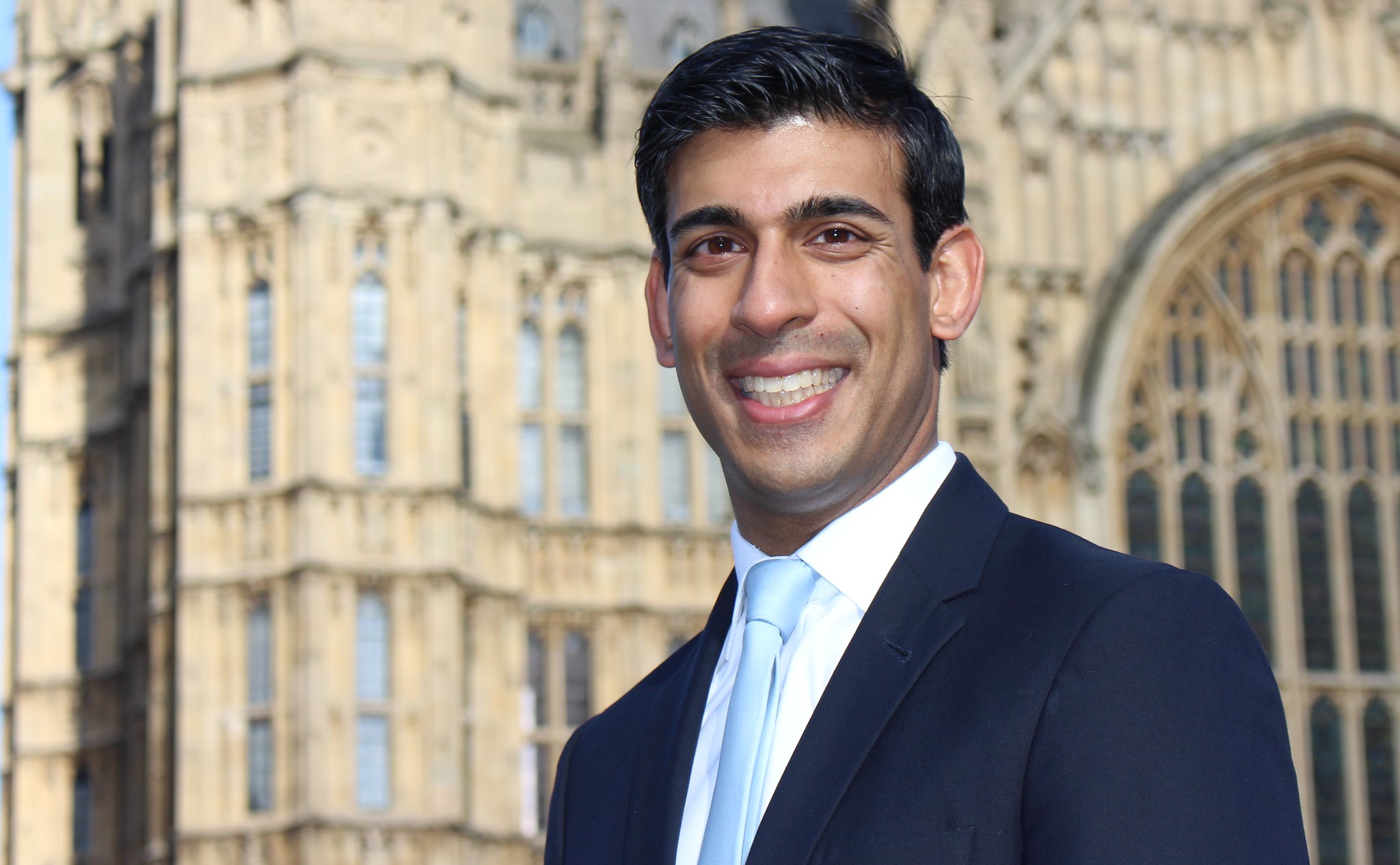 What's Included in the Grant?
Homeowners in England can claim vouchers of up to £5,000 for energy efficient home improvements
Low-income properties can claim up to £10,000
Primary Measures that can be carried out include:

Solid Wall, Under-Floor, Cavity Wall or Roof Insulation
Air Source or Ground Source Heat Pumps
Solar Thermal
Secondary Measures include:

Replacement of Single Glazed Products
Upgrade to Energy Efficient Doors
Hot Water Tank/Appliance Tank Thermostats/Heating Controls
As part of the grant, installers must be signed up to the TrustMark scheme.
What Does the Grant Mean for Homeowners?
It's clear that the grant will focus mainly on primary home improvements before secondary measures can be carried out. Homeowners will only get secondary measures carried out once they have applied and had a primary measure approved. This means if you have had all the primary measures implemented, you will not be eligible to get a grant for a secondary improvement.
Eligible homeowners in Wimbledon and Raynes Park can apply for funding for secondary measures, but only once the primary measures are carried out. These, however, do not exceed the money available for primary measures.
Is Double Glazing Included?
Wimbledon or Raynes Park homeowners with double glazed windows will not be eligible for the scheme. Only single glazed windows qualify, of which only 40% of households in the UK have them installed.
For door replacement, there is a potential to upgrade, although this is still a secondary measure. If you had a door installed within your home prior to 2002, you could meet eligibility requirements. It is still unclear whether the scheme only covers front doors or whether back styles such as Patio or French designs are included.
Improvements to Be Carried Out By Accredited Installers
Only installers that are eligible for the scheme will be able to carry out work for the Green Homes Grant. Installers have to be members of TrustMark. The reasoning behind only having accredited installers is it provides the homeowner with the peace of mind that their improvement is carried out to the highest standard by an accredited professional. The work itself will be protected.
Am I Eligible for the Scheme?
The Wimbledon or Raynes Park homeowner can find out more about the current energy rating of their home and seek advice and support on the Simple Energy Advice (SEA) website. Once the work is agreed, vouchers will be issued from the end of September, allowing the work to start.
Categories: Uncategorised